Sealings and fillings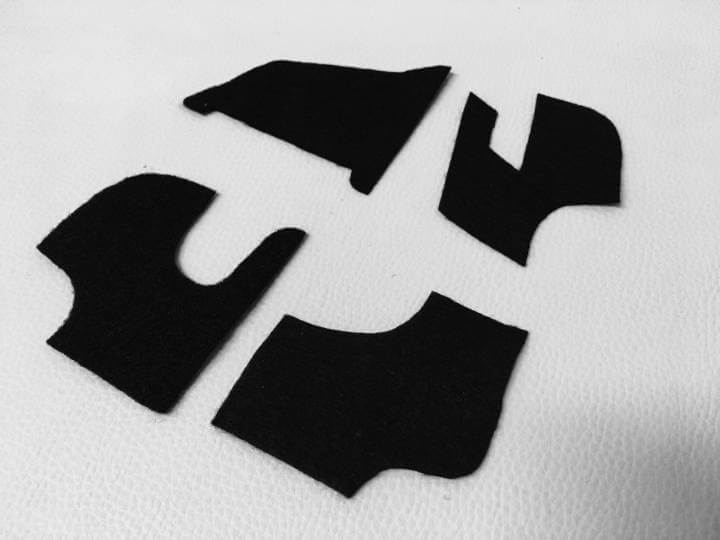 They are used to protect electronics, such as anti-vibration, sound and thermal insulation for automotive:
door systems,
consoles,
ceiling soffits,
sun shades,
filling of the luggage compartment,
HVAC systems,
motor, bonnet and battery insulation,
interconnecting ducts,
fuel tank,
thermal insulation of the undercarriage,
anti-vibration floor mats for public transport vehicles.
The materials may be foam, felt, silicone, rubber or various combined materials with open or closed cells. By combining materials, it is possible to achieve unique properties according to customer's requirements.