Screen printing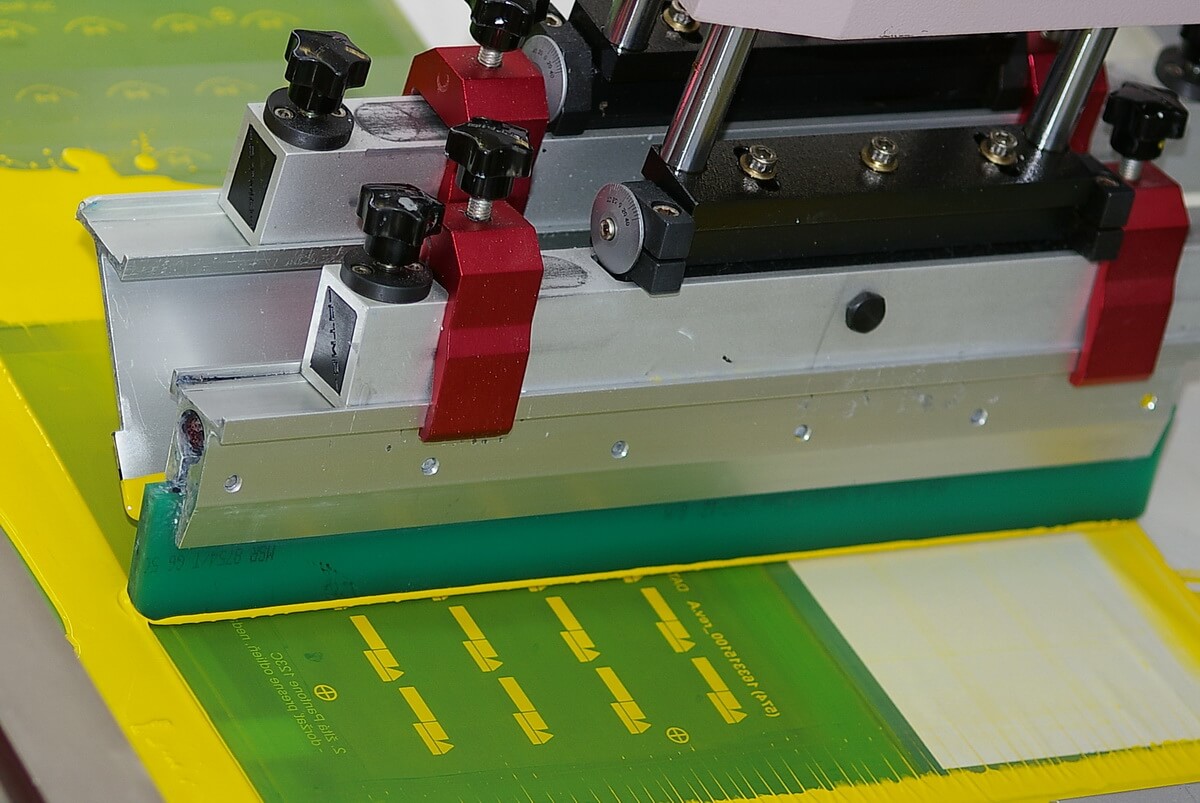 The screen printing is a main printing technique for printing of products. The high-quality vector print is still second to none among digital technologies thanks to the usage of high-quality networks and emulsions.
As far as printing is concerned, diluting, UV hardening and various special colours of renowned manufacturers are used. The technology makes it possible to achieve special effects, e.g. hidden colours, conductive colours, metallic and mirror colours, Braille, texture of the surface, optical filters.
Sheet screens are available up to a max. 1000 x 700 mm and roll-to-roll print to the size of the suppressed graphics max. 300 x 300 mm.