Insulations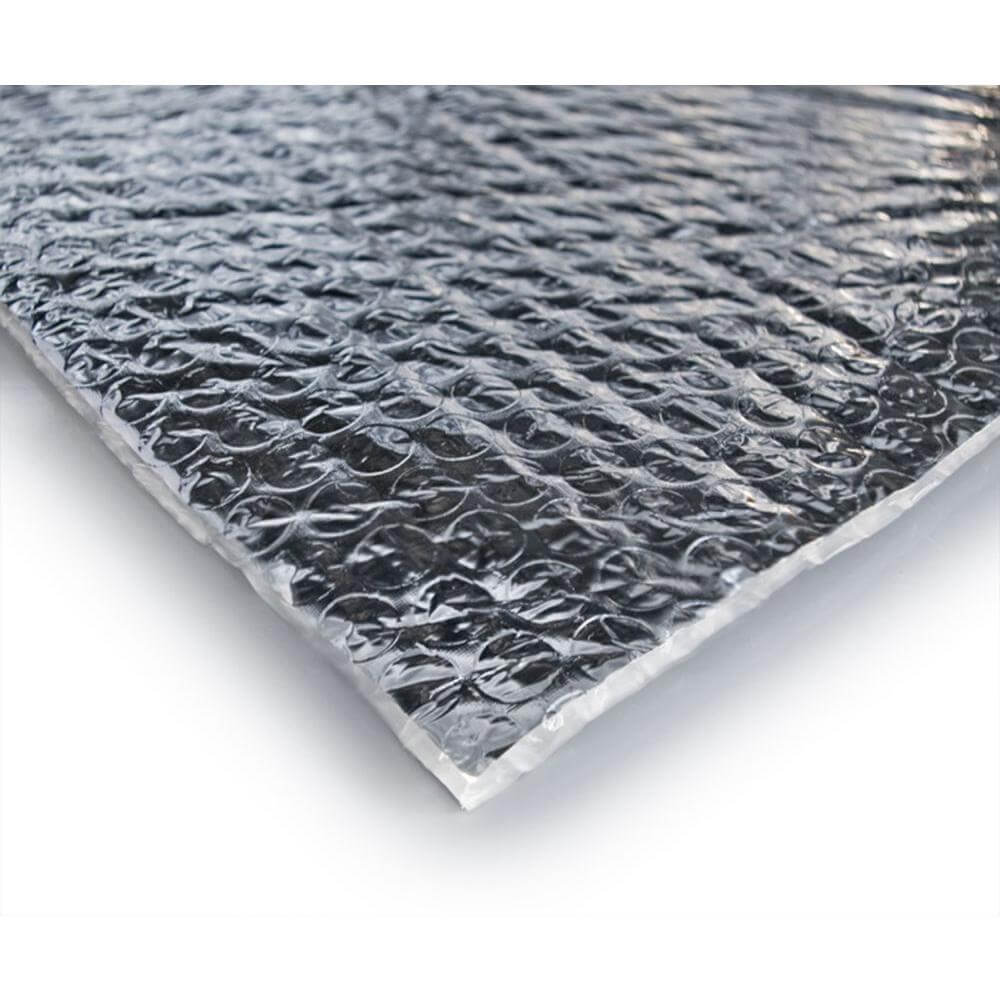 These elements include mainly insulation against external factors (water, moisture, dust), electrical current and heat.
There is a wide range of polyester, polyimide and PVC foils, acetate and glass fibers, paper, composite and other materials like Mylar, Melinex, Kapton, Nomex etc..
They are used in electrical and electronic devices, electrical motors, separate transformers or as a support for other insulation. The membrane barriers against moisture and dirt are for instance used for speakers and microphones.