Foil keyboards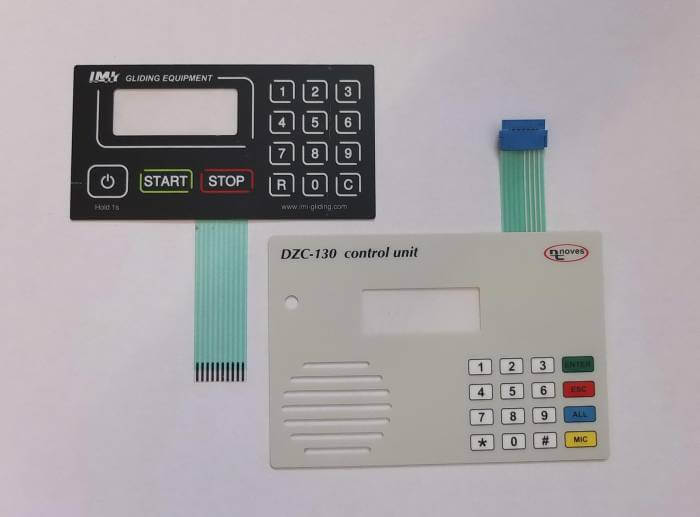 They are used as switching elements for a wide range of engineering products - machine tools, home appliances, medical equipment, sewage plants, scales, etc.
We offer service organizations an option of producing replacement keyboards, repairing of the existing keyboards or replacement of the switching layers.
They can be supplied in combination with an integrated display cover (glass, plexiglass, polycarbonate, etc.), with supporting panels, sealing upon request or assembled in another way, so that the installation is easy.