Sealings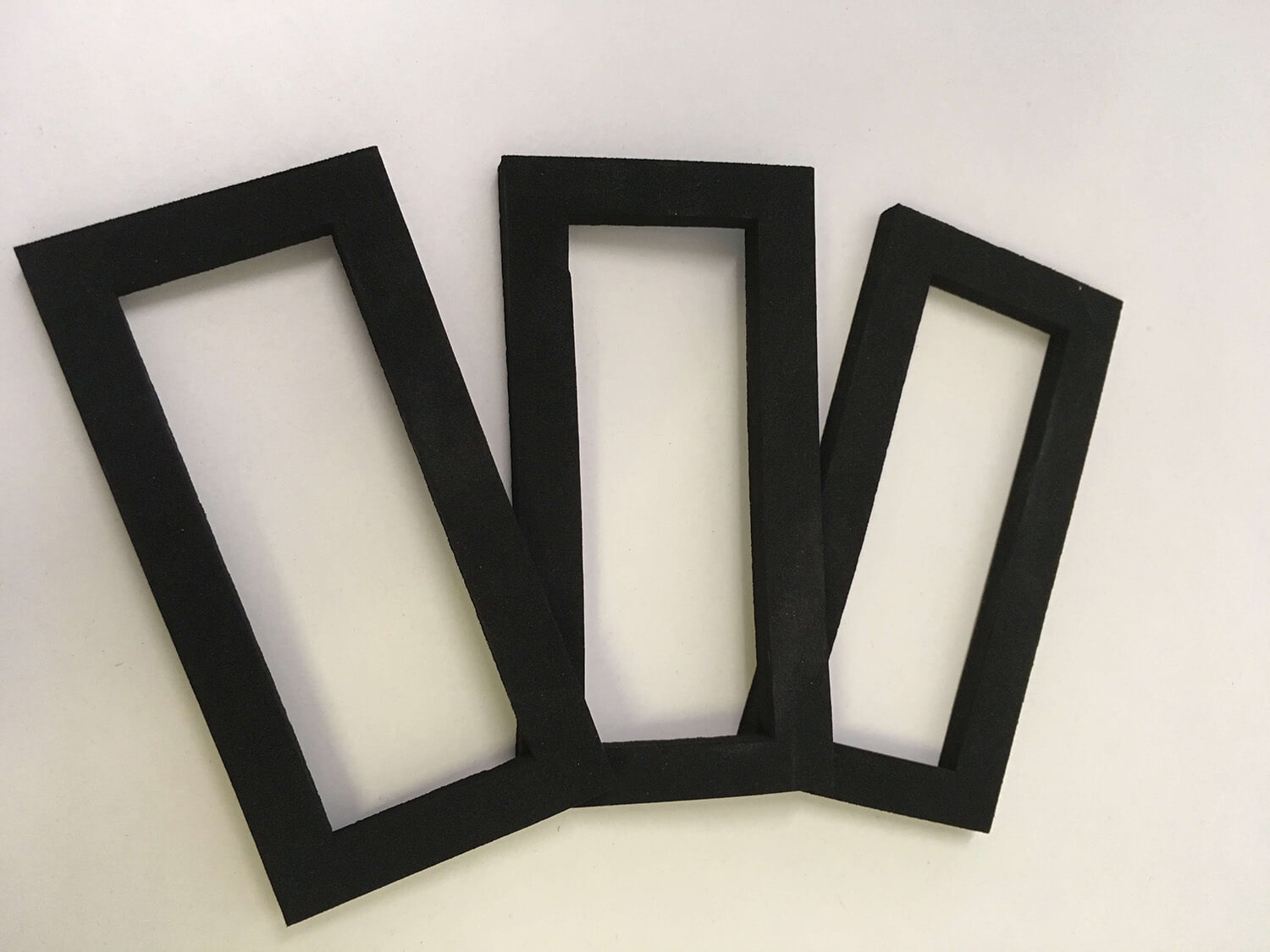 The sealing elements are used to dampen vibrations and impacts. Different types of materials allow us to adapt properties to specific requirements.
The die-cut sealed elements resist repetitive strain too, they avoid straining of the product's sensitive parts regardless of indoor or outdoor environments.
The most common are polyurethane foam materials (PORON), EPDM rubbers, PVC foams, silicone etc..