Bending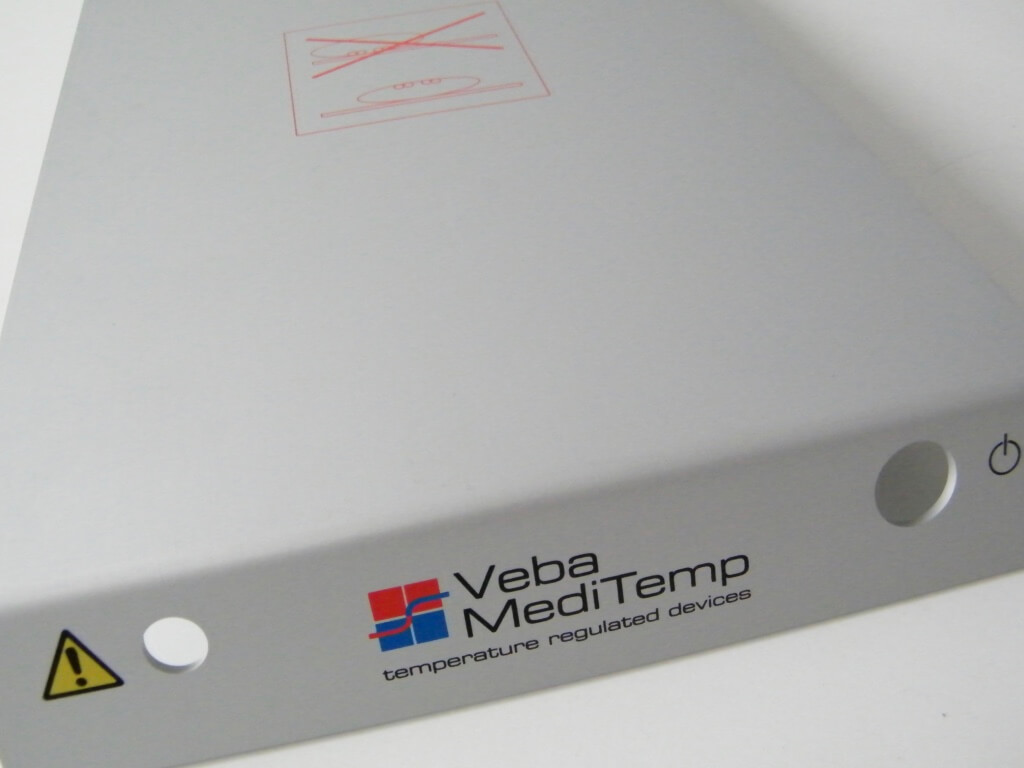 Bending of the cold metallic materials with width of up to 1 250 mm and a material thickness of up to 3 mm (aluminum).
The bending is possible according to precisely required radius, as well as partial or multiple bending etc. Bending of the hot thermoplastic materials with a width of up to 450 mm and a thickness of up to 5 mm.
The sample production is always recommended thanks to the technological specifications, including the final product test at the customer.