Assembly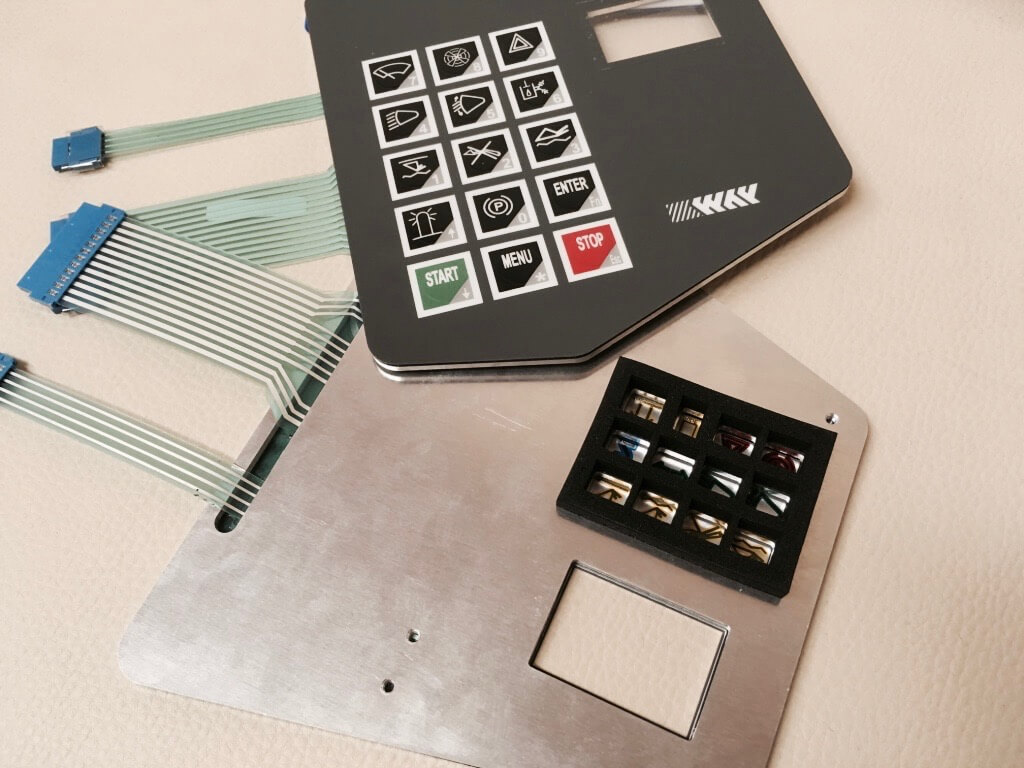 The wide range of our company's products enables a combination of different products. The completion of products, their assembling and setting of different parts makes it easy for customers to process them later.
At the same time, it is possible to assemble the products delivered by the parts directly from the customer. These solutions reduce assembly time and increase overall production efficiency.
For instance, foil keyboard on the aluminum panel with the set screws, protective display screen and sealing is mounted at the customer with 6 nuts, which is incomparable to assembling of the separate parts.