Adhesive elements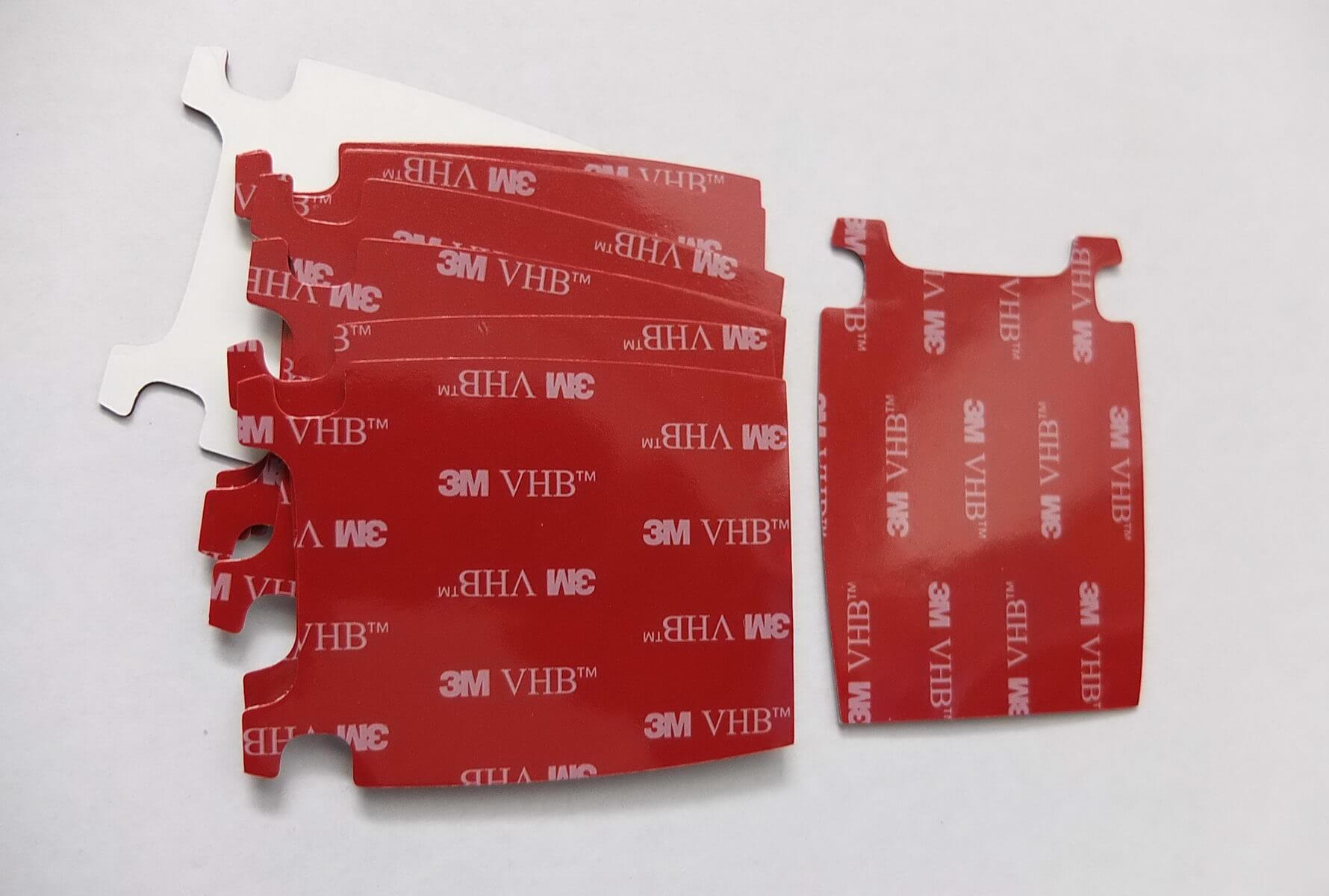 The adhesive elements for a wide range of applications as required and glued materials for product's assembly, protection and labelling.
They can be in different versions - single-sided, transferred, double-sided adhesive, foam tapes with different types of glues - permanent, temporary, protective, assembly, optically clear, VHB. All of them could be cut and hewed as required.
The material can be chosen from a wide range of renowned manufacturers: 3M, TESA, DUPONT, etc.. There are various combinations of materials and technologies at the disposal. We will gladly recommend you to find the right solution depending on the application, conditions and the required durability,.