Termotransfer printing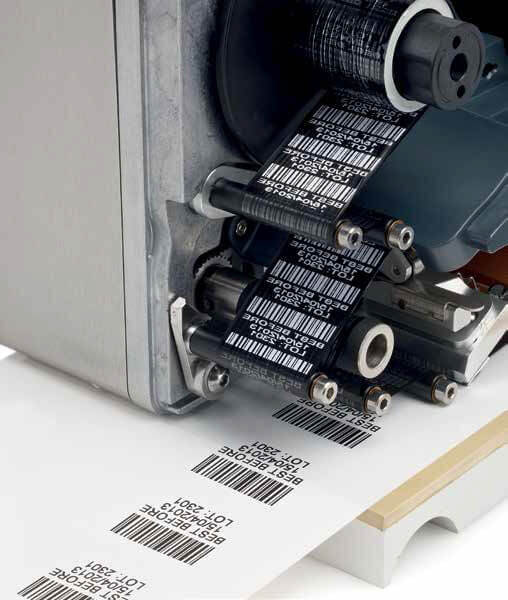 For printing of variable data, there are thermotransfer printers with width of up to 220 mm available. They enable you to print barcodes and surface (QR) codes, serial numbers, or print from databases.
The technology is suitable for printing of the self-adhesive labels, plastic labels as well as other special materials. Thermally-transferred printing can be combined with other printing technologies in order to get higher visual quality.
An unrivaled advantage is the high resistance even in extreme conditions - high temperatures, tropical sun, humidity, frost, etc.