Digital printing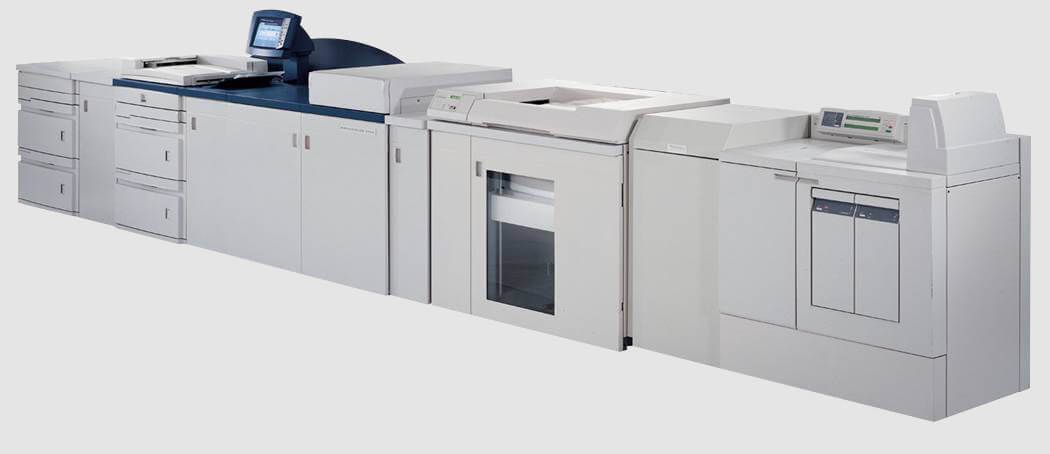 The laser production printing - black-and-white and colour printing especially for paper materials, but also for self-adhesive paper, polyethylene and polyester materials to A3 + format.
An integral part is a possibility of binding V1 and V3. Various types of folding can be realized as required. In comparison to conventional technologies low prices in small quantities is an advantage.
This technology is primarily designed for printing of the manuals, brochures, catalogs and flyers. Additionally, it is possible to print etiquettes.