Anodized pannels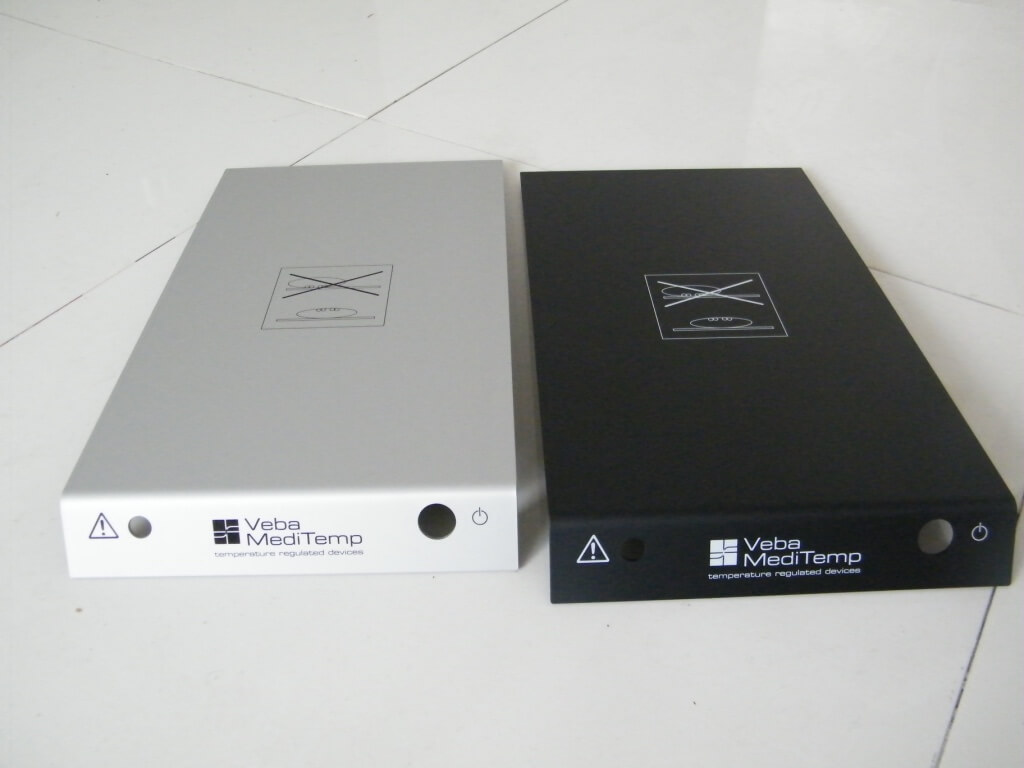 The anodized panels could be supplied:
from pre-anodized sheets of 0,5 to 4 mm thickness according to type, standard natural and black anodized, other colours - blue, red, green, gold, bronze are available upon request. There is available a glossy and matte look, or imitation of the ground stainless. In this case, the edges are milled in the raw state.
as full-anodized panels, where all edges and processed surfaces are modified by anodizing. In this case, the surface may be ground or peened to achieve higher visual quality.
All versions can be completed by printing - screen printing or large-format digital printing. If necessary, there is a possibility to additionally grind the surfaces into an anodized layer, e.g. because of the conductivity or so.