Milling parts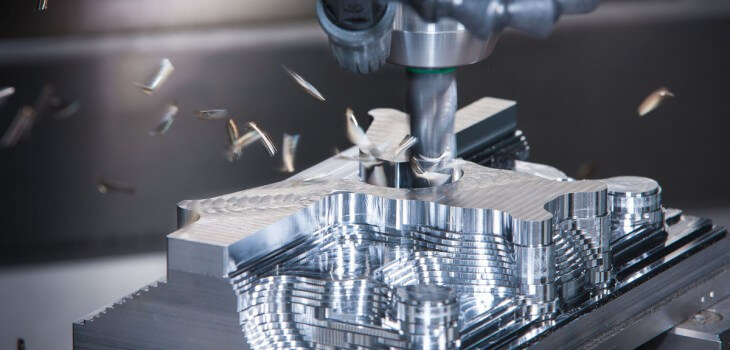 The milling with high-speed milling machines of the brand DATRON with focus on aluminum alloys and plastic materials.
The advantages are high precision, smooth cutting edges, efficiency even in small quantities.
There is a wide range of tools that can be used for this purpose - direct, engraving, grooving, spherical, rounding and possibly angular.
There are two CNC milling machines available:
60,000 rpm, dimensions 1500 x 1000 x 228 mm
48,000 rpm, dimensions 500 x 500 x 228 mm.